Discover The Real Cause of the Yips and Putt with Confidence!
I'm Dr. Patrick Cohn, psychology of golf and putting yips expert. Are you tired of inconsistent putting? Do you wish you didn't have to putt? I've been a mental coach to PGA Tour golfers for over 30 years and helped golfers overcome the putting yips, chipping yips, and the full-swing yips. Get Yips Drills>>
Featured In





Learn how to Free Up Your Putting
GET YIPS COACHING
Do you struggle with the putting, chipping, or pitching yips? You can get expert coaching from mental coaches who know how to help you overcome the yips–from anywhere in the world!
DVD PROGRAM
Breaking The Yips Cycle Video and Workbook program is ideal for any amateur, collegiate, junior, and tour professional golfer who wants to break out of the putting, chipping, or pitching yips.
READ ARTICLES
Get putting and chipping yips strategies and articles to improve your putting and chipping today! Learn all about the putting yips with our yips expert, Dr. Patrick Cohn, and free up your stroke.
Mental Performance Coaches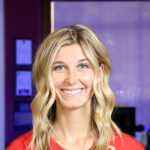 Georgia Miller, M.E. is a mental performance coach for Peak Performance Sports. She is a certified Mental Game Coaching Professional (MGCP) and is working towards becoming a Certified Mental Performance Coach (CMPC) with AASP. She works with youth to college athletes in all sports including golf. See Bio>>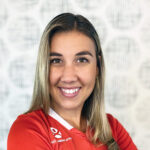 Jaclyn Ellis, M.S. is a mental game performance coach for Peak Performance Sports. She earned a Master's degree from Illinois State University. She competed in soccer, volleyball, and tennis and was a competitive youth head soccer coach in Bloomington, IL. She works with golfers of all levels. See Bio>>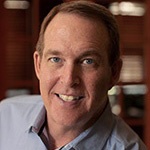 Patrick Cohn, Ph.D. is the president and founder of Peak Performance Sports, LLC in Orlando, Florida, where his team of coaches provides mental performance coaching to athletes and teams. He also is the director of the MGCP certification program for mental coaches, life coaches, psychologists, and coaches. See Bio>>
ANTI-YIPS PUTTING DRILLS
Do you spend most of your practice time trapped by stroke or mechanics on the practice green? Are you unsure how to practice to help you overcome the putting yips? With my exclusive drills to free up your putting, previously available to my personal coaching students, you can learn how to:
Use your mind to help you improve your putting performance
Practice putting to help you putt with freedom
Use one simple drill to switch to intuitive putting
Why you must rely on hand-eye coordination for great putting
What to focus on when standing over the ball so you can let go of trying too hard
Get Yips Mental Coaching Via Video

JOIN A FREE 15-MINUTE
MENTAL COACHING SESSION
Get Video Yips Coaching
from Anywhere in the World
Contact Us Today Via Email or
Call 407-909-1700 or 888-742-7225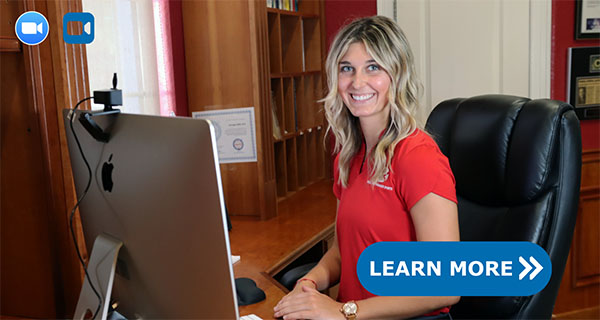 What Readers Say
"Everything Dr. Cohn spoke of was me. As I applied his methods, I have found instantaneous success. But I know exactly what's going on and how to handle it. Thank you for giving me the tools I need to face my demons. I could not recommend his program more highly!"*
~Alex Davis
"Two of your drills have been especially helpful: Eyes closed the eyes open and the tap in drill. Both drills have improved my overall rhythm and putting success. Only used your drill sequence for one practice session so will step up the routine to 7 days in a row."*
~Trevor Morgan
"I've read so many teachings regarding the yips, and you're right on. I've read articles from top 10 teachers who have supposed cures for the yips, and realize, they don't even know what the yips are… You know what they are, and I believe you know how to cure them. Thank you."*
~Kevin
Putting and Chipping Yips Articles
---